We are a deep tech seed fund
The i4 Capital Fund is a $40+ million venture capital fund dedicated to innovative companies in the seed phase that are developing disruptive technologies. As a lead investor, we take a proactive approach that leverages our entrepreneurial spirit, technical expertise, governance and fund management experience. We are the ideal choice for companies looking for a strategic partner, and not just capital. We establish close collaborations with our entrepreneurs to achieve shared success. We benefit from an extensive business network that includes entrepreneurs, investors, business professionals, incubators, accelerators, universities, research centers and other key players in the ecosystem.
Mission: Building a prosperous and responsible future
As an entrepreneurs-for-entrepreneurs fund, i4 Capital's mission is to create several international growth success stories, and to ensure its sustainability by attracting new talents, while providing high returns to our investors.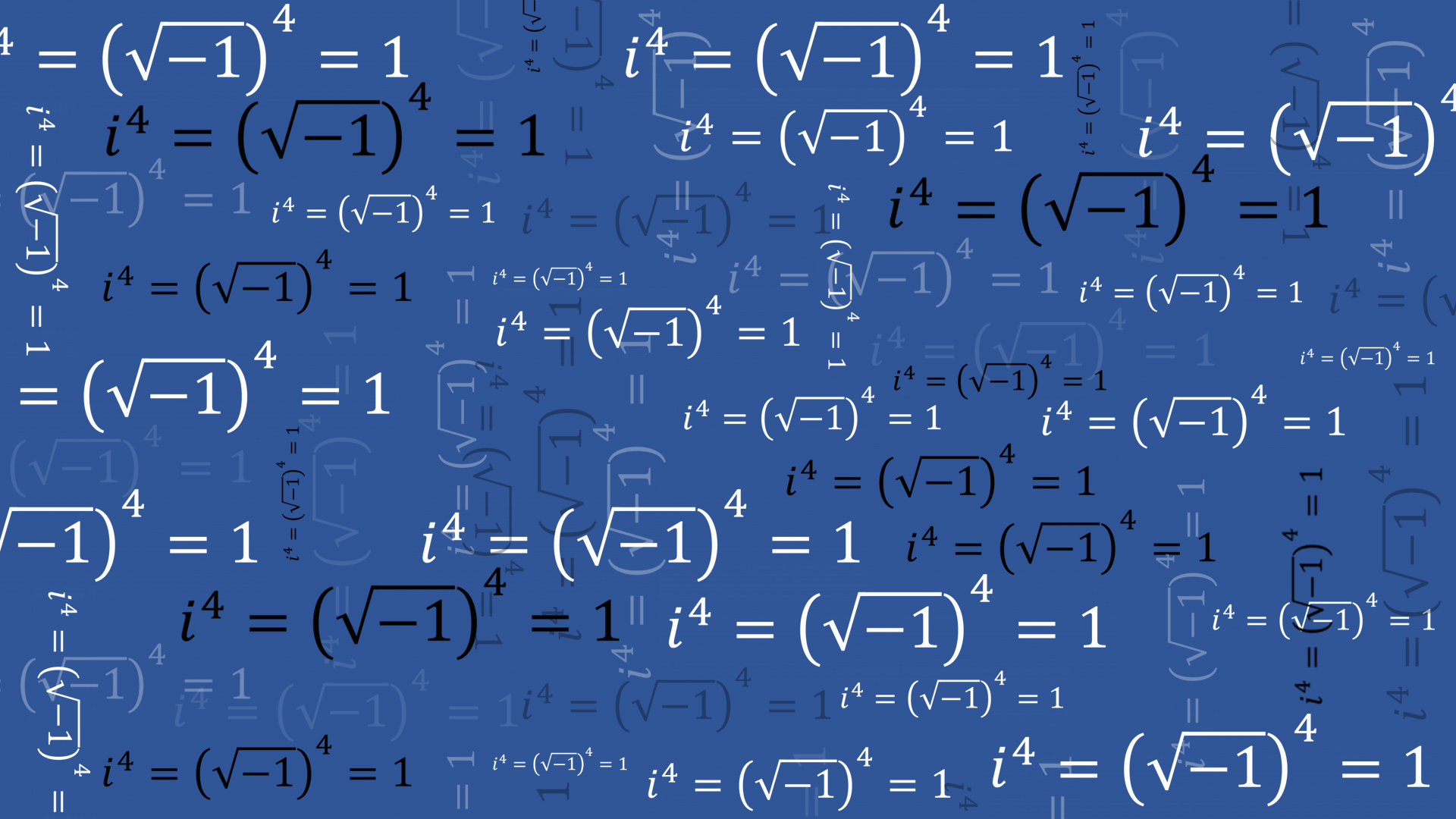 Our values
The 4 i's of i4 Capital
Integrity
Our business relationships are based on honesty, transparency, and fairness. We only partner with people who share these values.
Inclusion
We value an inclusive and collaborative work environment that fosters free thinking and the emergence of transformative and non-conformist ideas.
Impact
We aim to propel transformational startups to success so that they have a profound and lasting impact on society.
Innovation
We believe that innovation is the main growth driver for our portfolio companies and a force for the advancement of humanity.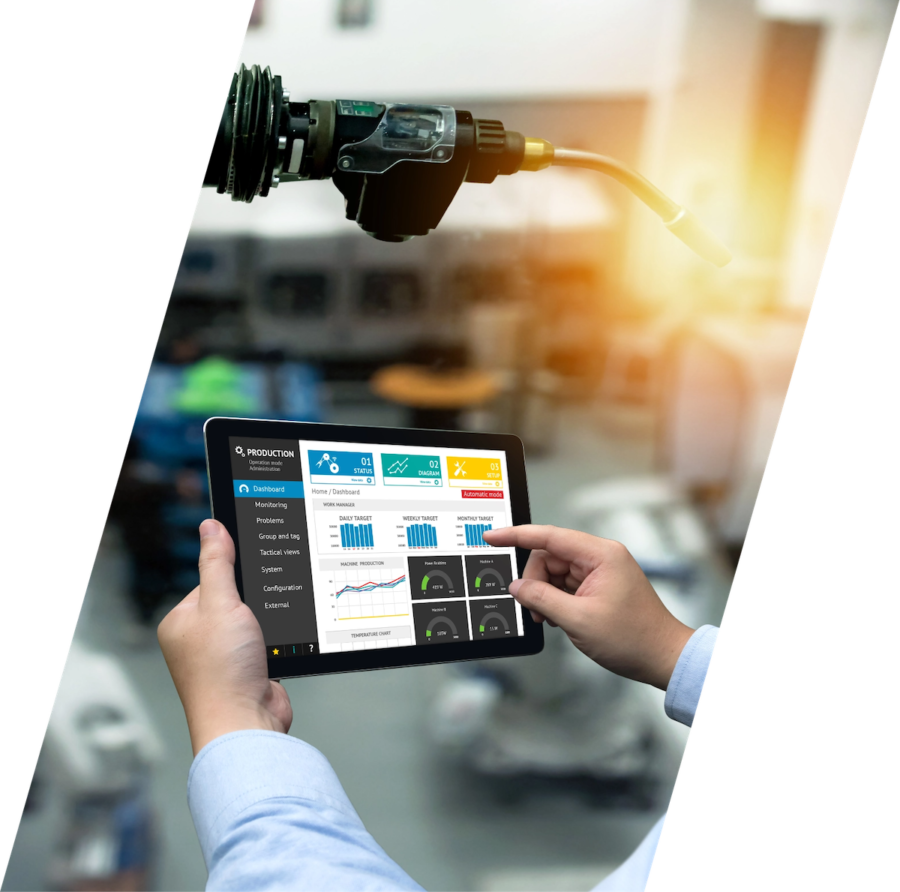 Industry 4.0 and advanced manufacturing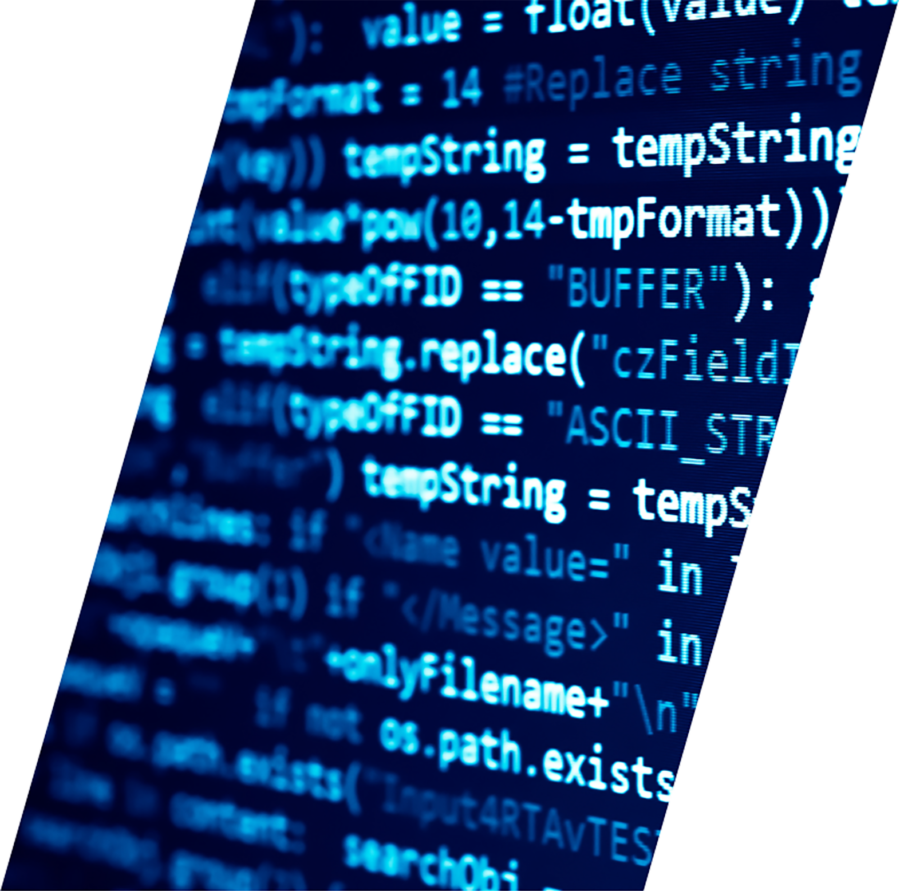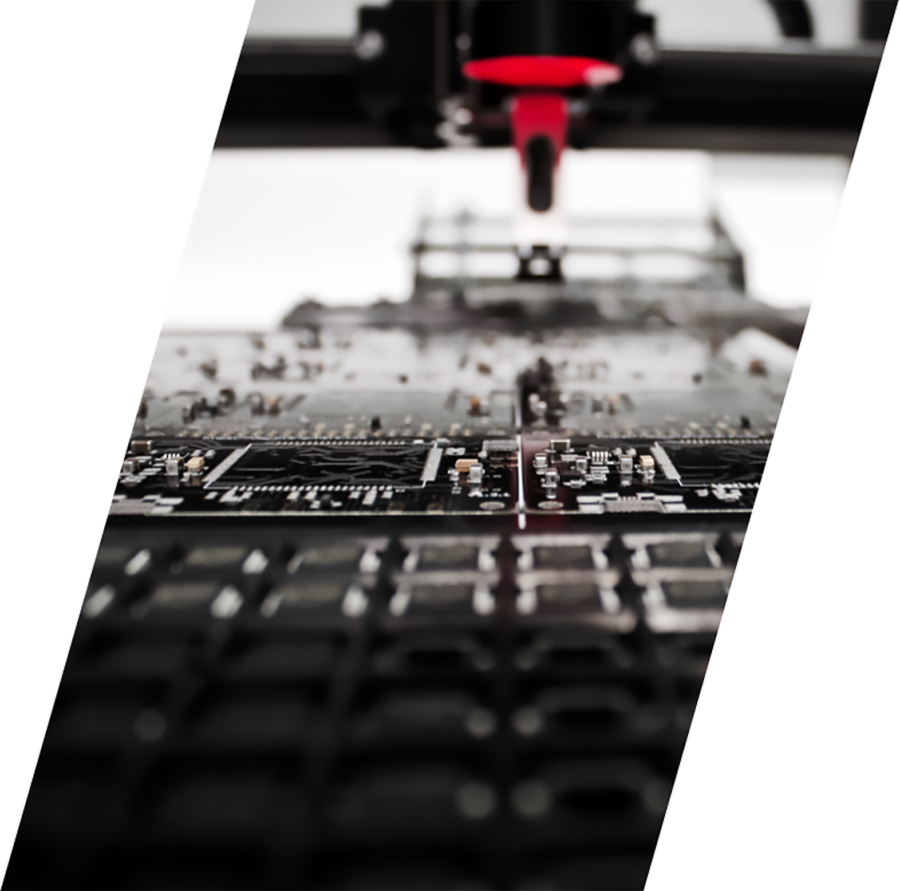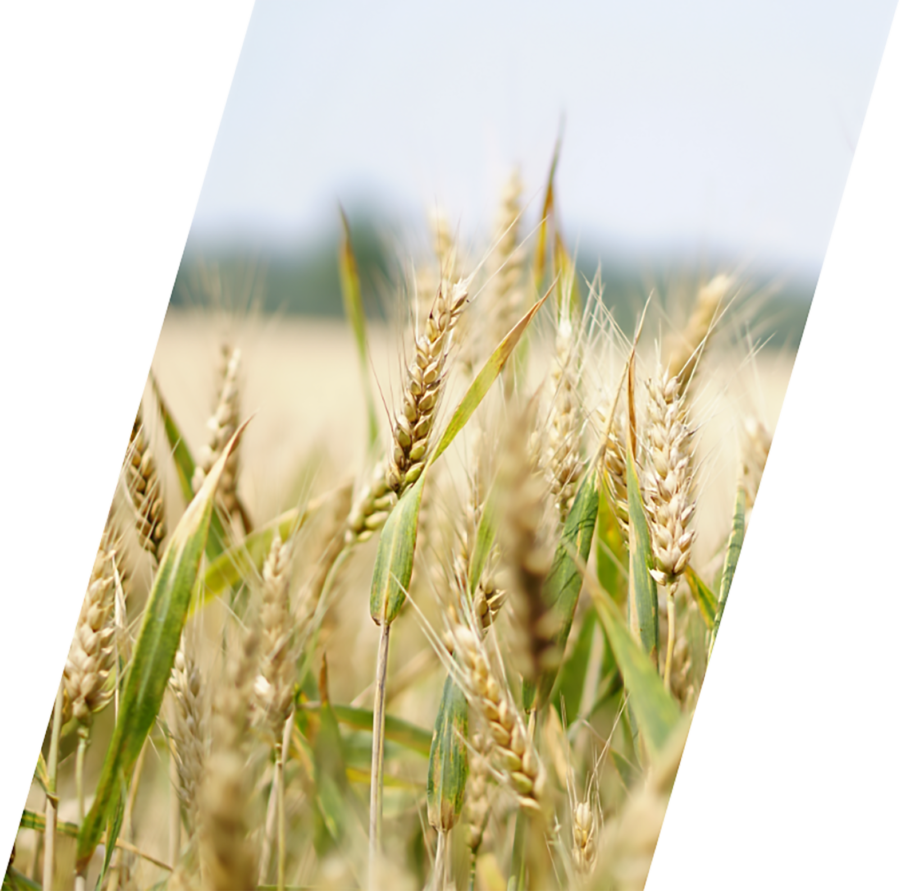 Investment sectors
For us, deep tech is not an investment sector in itself, but rather a characteristic of the company. Deep technologies are complex, patentable, R&D-based technologies whose innovation has the potential to transform industries and economic sectors.
The Fund will invest in the following areas:
Industry 4.0 and advanced manufacturing
Industry 4.0 and advanced manufacturing, i.e. automation, robotization, digitization, smart sensors and other technologies that transform the industrial sector.
Information technology, whether it targets artificial intelligence, advanced computing, cybersecurity, IoT or telecommunications.
Advanced technologies such as advanced materials, photonics, microelectronics or quantum technologies.
Clean technologies that target renewable energy generation, waste reduction and processing, recycling, pollution remediation, reduction of energy consumption and greenhouse gas, and Agtech.
Exceptional teams
Exceptional teams led by promising and passionate entrepreneurs.
A competitive advantage
Companies with an unfair competitive advantage, with high barriers to entry, and supported by an exceptional innovation and intellectual property strategy.
Trust-based relationships
We seek relationships built on trust, affinity, and shared values with entrepreneurs.
Headline markets
Significant target markets ( > $1B ) that are high-growth, international in scope, ripe for change and receptive.
Companies with big goals
Companies with big goals, challenging the status quo, and having exceptional exit potential.
Investors and Partners
The i4 Capital Fund is proud to count on the support of many
investors and partners who made it possible to set up the Fund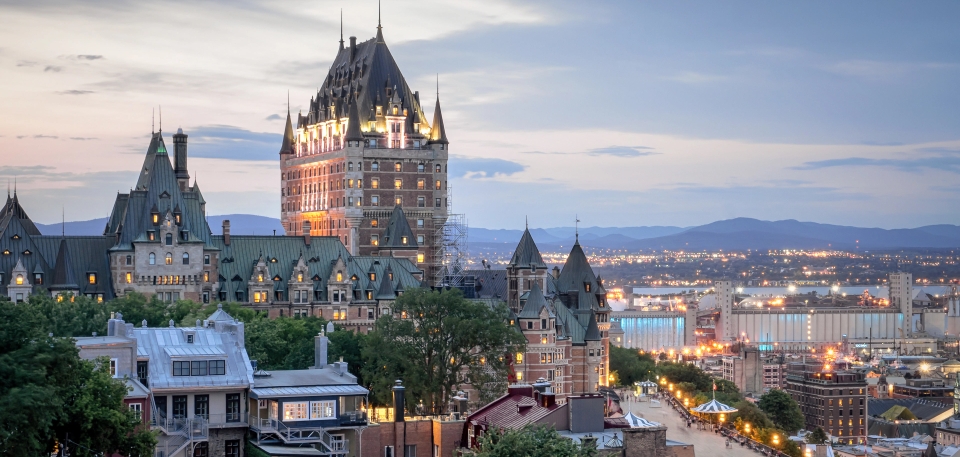 Québec
INO
2740, Einstein street
Québec QC G1P 4S4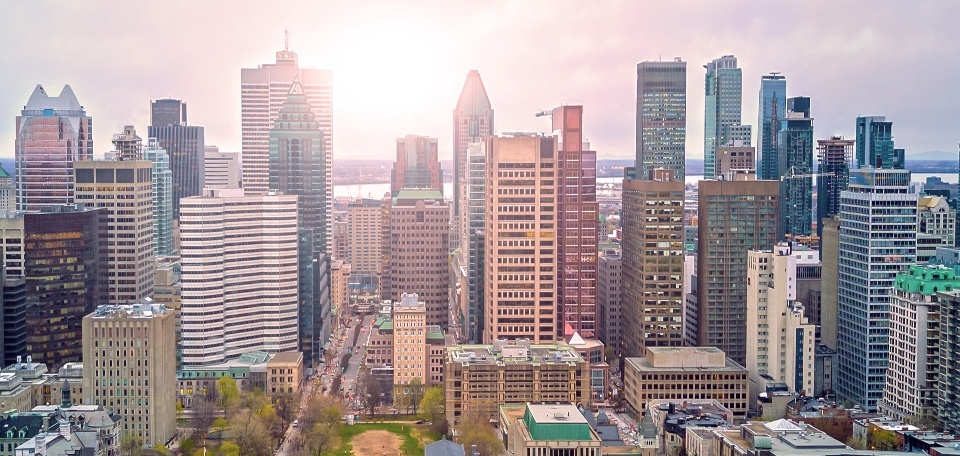 Montréal
Espace CDPQ
3, Place Ville Marie, suite 12350
Montréal QC H3B 0E7
Contact Us
The best introductions often come from people who are in our shared professional networks. We therefore encourage you to seek referral to one of the members of the i4 Capital team. It is always more efficient that way.